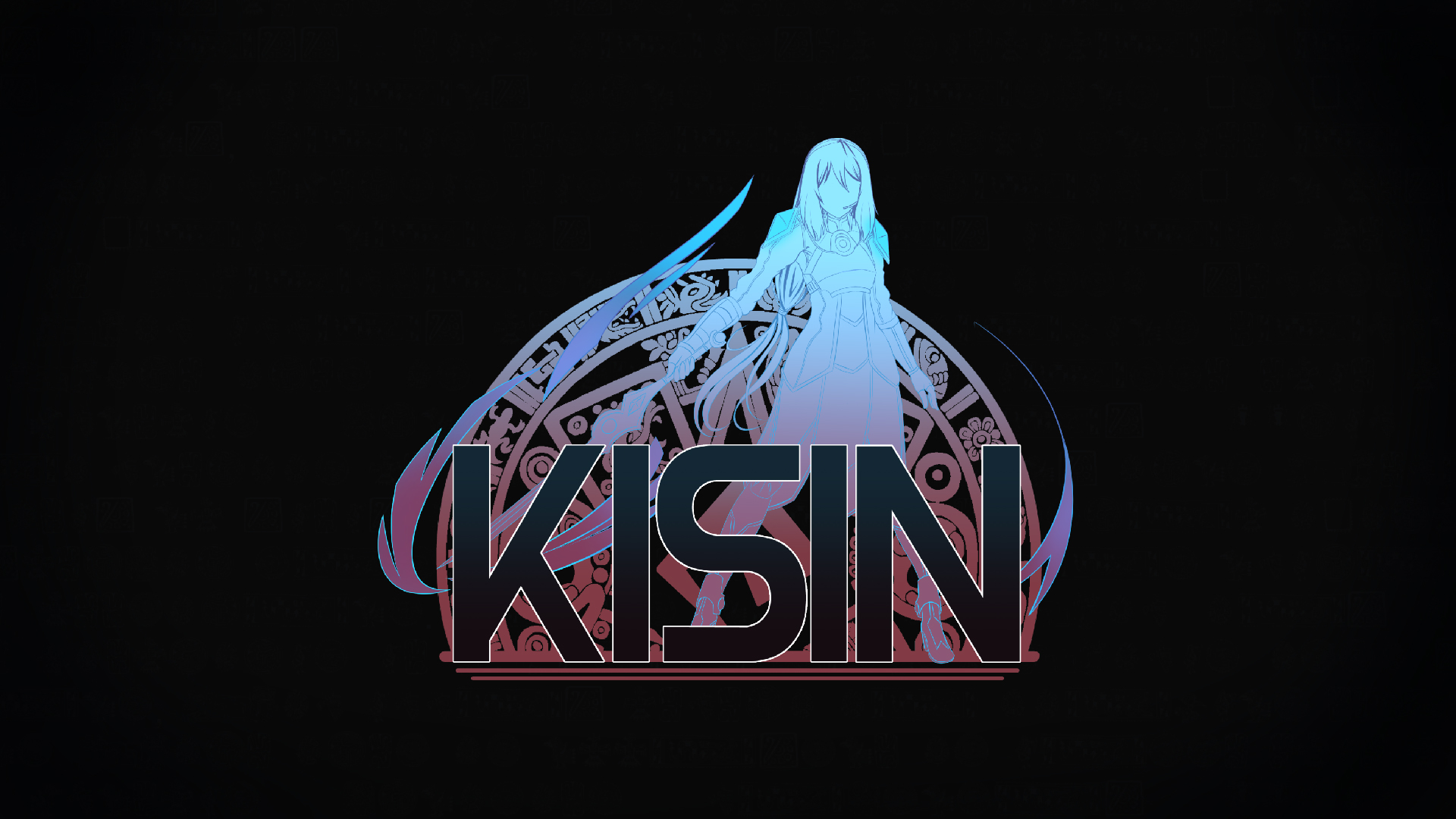 KISIN
A downloadable Experience for Windows
Kisin is a 2D Platformer Souls-like game with a fast combat, in which Zyana, an elite soldier from the Aztlán Empire, must rescue her sister from an evil entity that plans to use her to come back to life once again.

In this world, there is one single energy that powers everything, and this energy has three different properties, properties that the enemies will have within themselves, and that Zyana will use to her favor to fight against them in order to rescue her beloved sister. This is what we call the Color Scheme.
You will need to attack the enemies with the respective colors, so you can deal a great damage against them. Sounds easy, lets try it!
This game is still under development, but we want it to share it with anyone who has interest in this types of games and hopefully get some feedback from you.

We are pretty excited to finally be able to upload a fully playable version of our game!
Hope all of you enjoy our game!
Install instructions
Here is how you need to play to take advantage of the Color Scheme.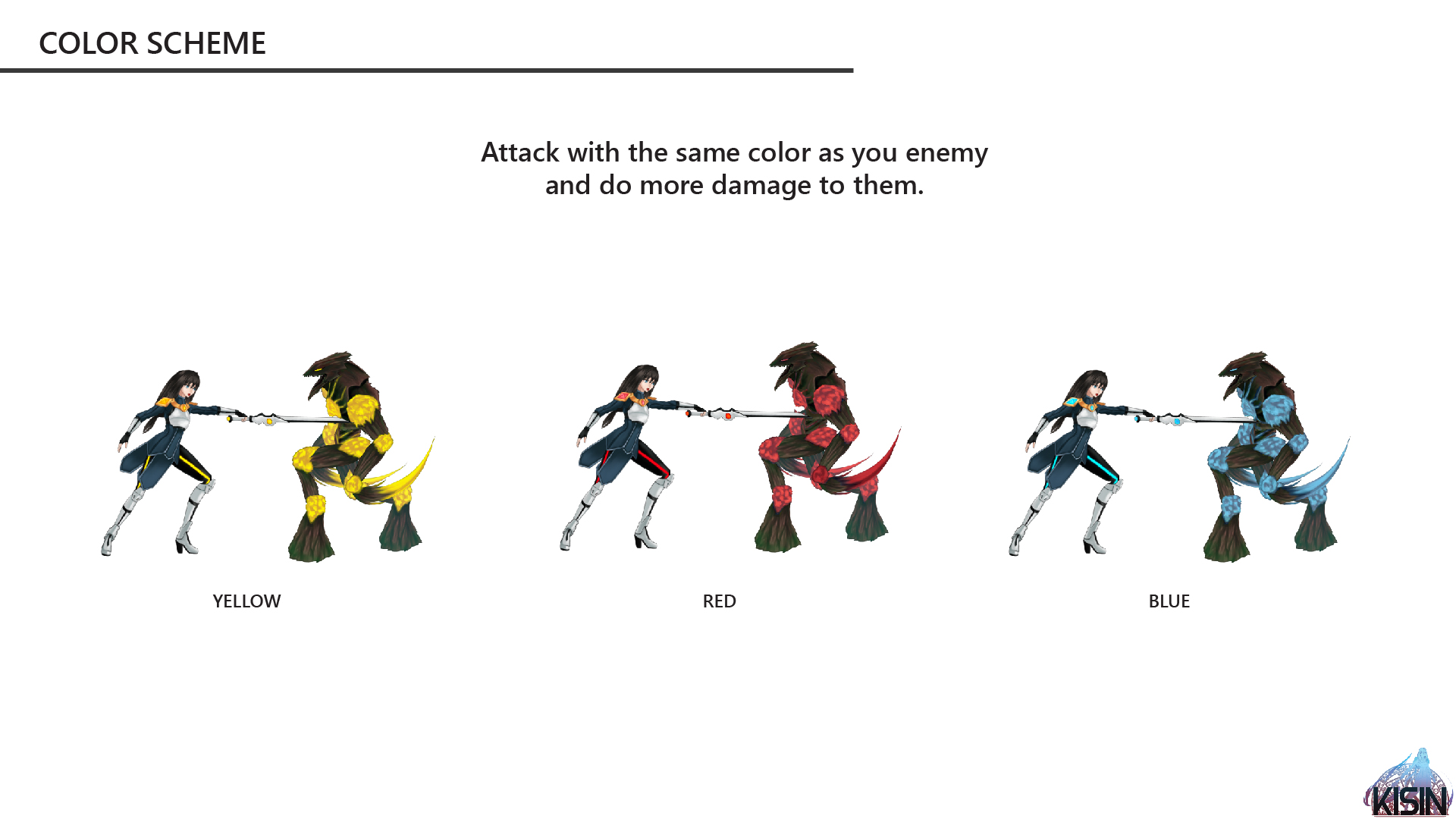 Here are the controls to play the game fot both Control Pad and Keyboard.